The finished article (note how he decided to change the direction of the background birds)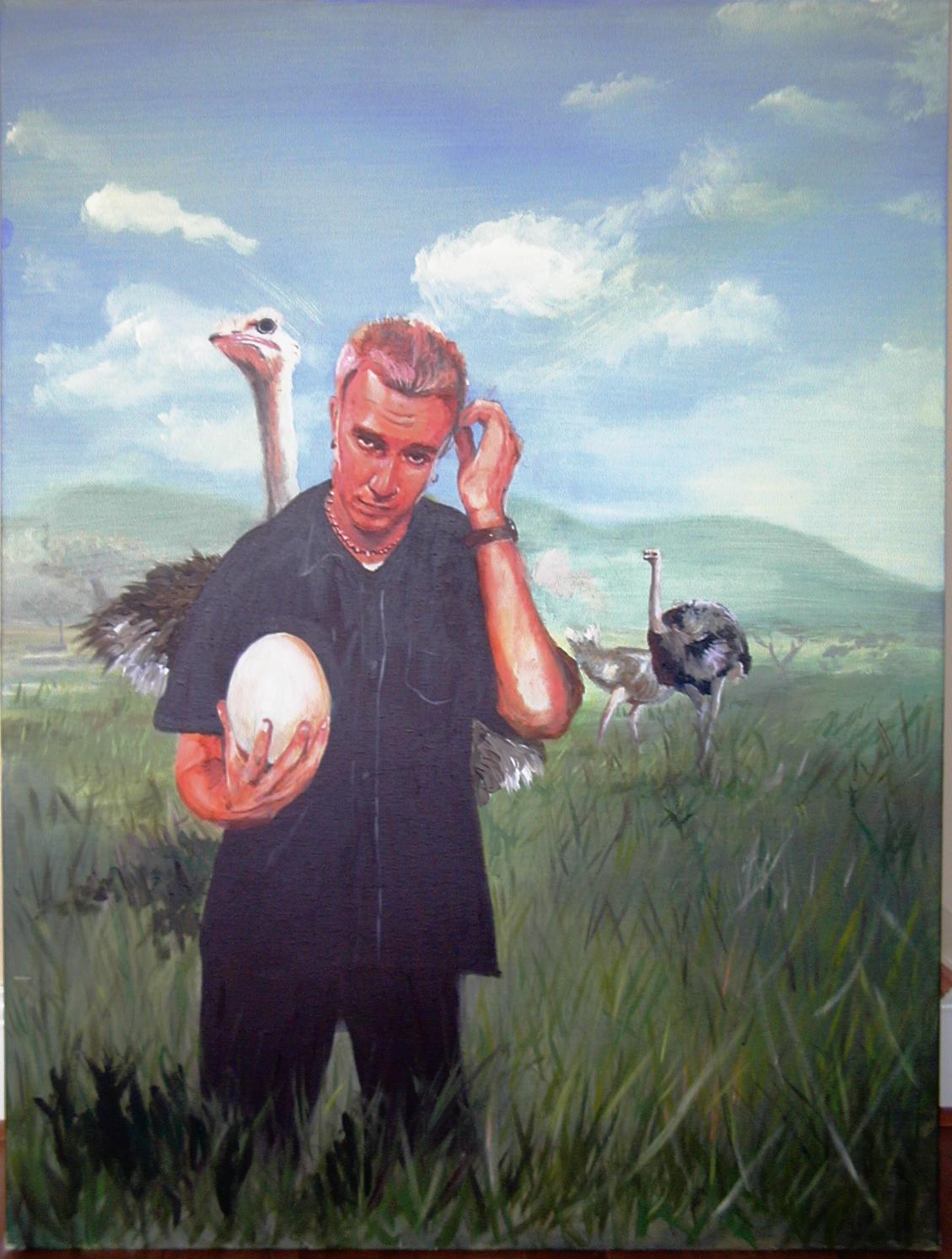 Even at this stage I was stuck how to finish this and tried to resist the fourth head in the bottom right corner.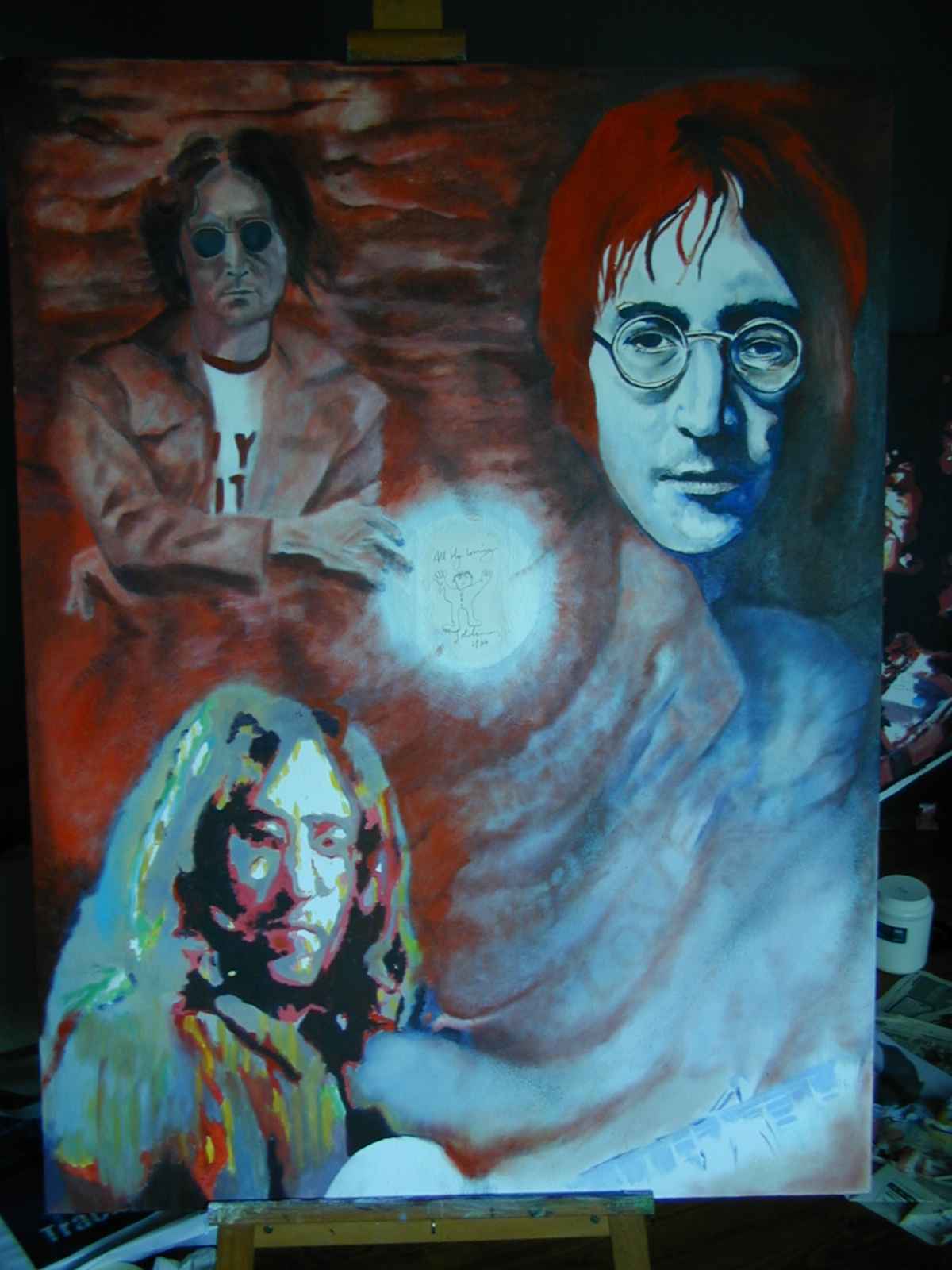 ..... which I had to carefully work around.
.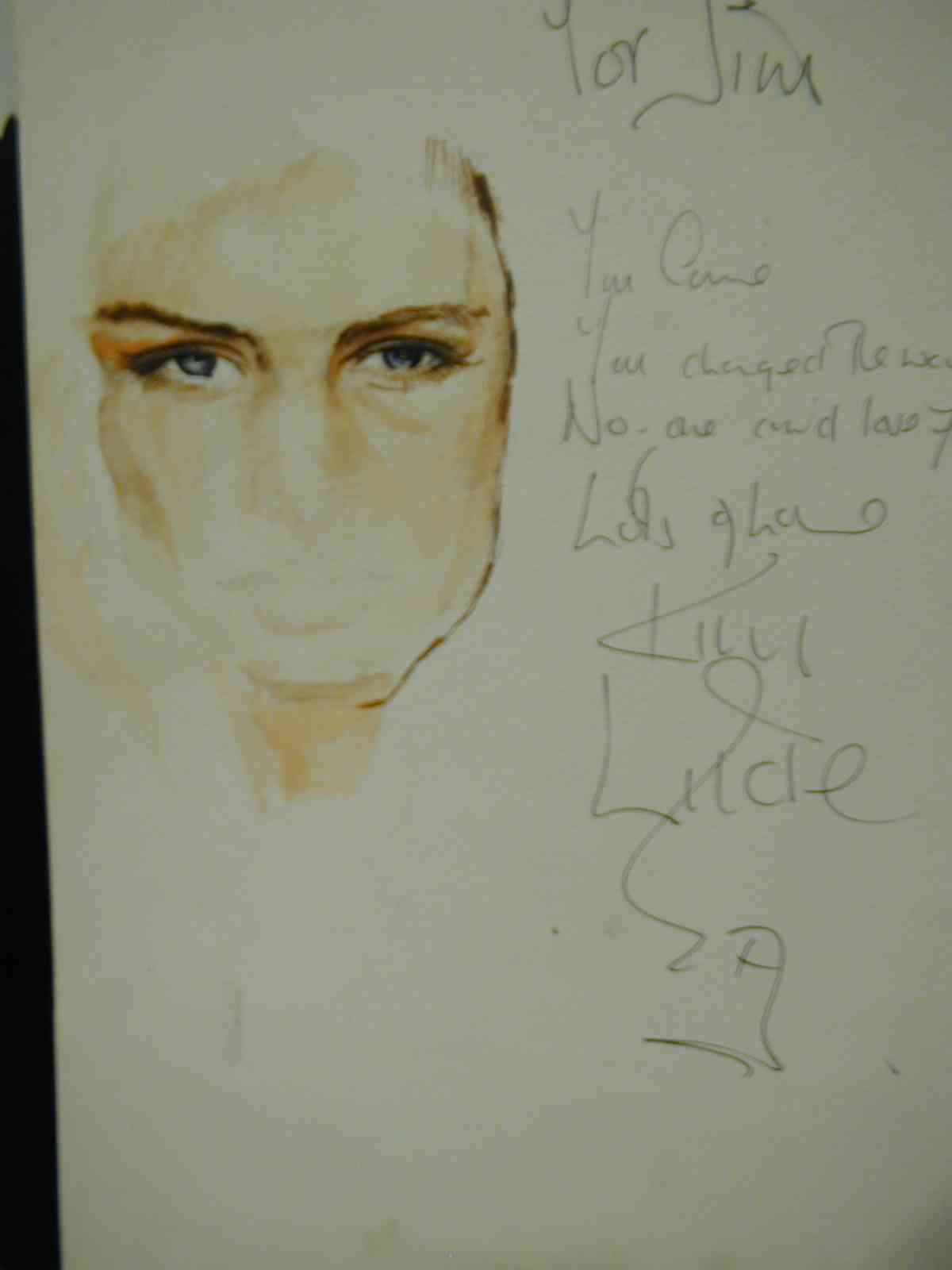 The beginnings of a watercolour of Kim Wilde she has added lyrics from her hit "You Came"